Please see our FAQs page for all frequently asked questions. For any quotes, please contact us using the form below.

If you suspect you have come into contact with Covid-19, please contact your health provider, or get tested through Ontario Public Health.
For all health emergencies, please dial 911.
Send us a note. We'll get right back to you!
Swift Clinics - Head office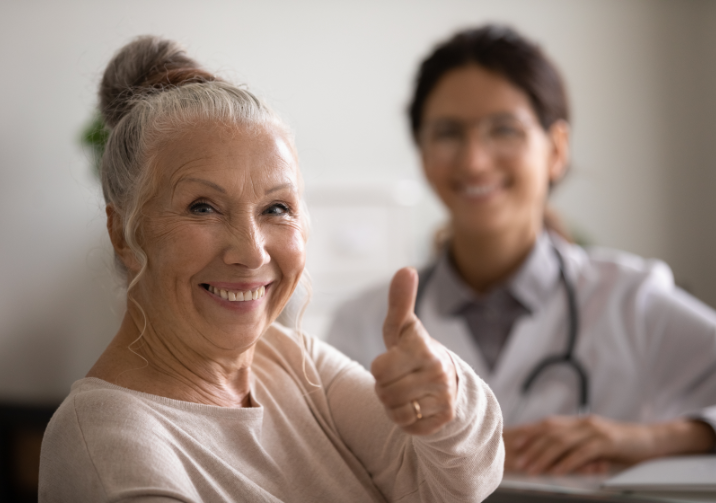 Lets do our Part to End Covid-19.
We have gotten through this pandemic so far by looking after each other. We each play an important role in keeping each other safe, because we are all in it together.
The choices we make effect us all. Lets keep our friends, neighbours, family and country healthy and safe.
Have a Question?
Get in touch with us!