Which Travel Vaccinations do you need?
The perfect vacation can be ruined by a lack of preparation. Before you hit the road, make sure that your travel shots are up-to date and check with an advisor at our clinic about what else might need attention while traveling abroad!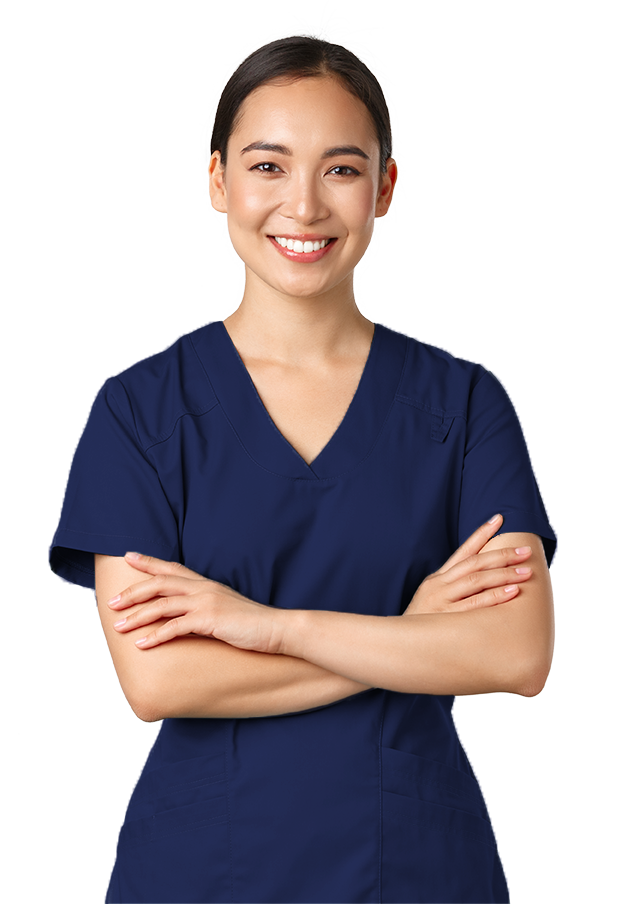 Swift Clinics offers a variety of vaccinations to ensure your health and safety while traveling.
We offer same-day consultation so that our advisers can fully understand your vaccination requirements. If you have complex travel plans (visiting multiple countries) then ask for a double slot at no extra cost.
Does your destination have some entry requirements?
Border officials may need to see your yellow fever certificate before you enter. Our clinics are designated yellow fever centres and can issue your certificate of immunity. Swift Clinics can also provide certificates of vaccination against meningococcal meningitis.
Do you need malaria prophylaxis?
Swift Clinics can provide you with the tablets and the advice you need to avoid this deadly mosquito-borne disease. Our advisers can also tell you what you need to do to avoid other mosquito-borne fevers such as chikungunya and dengue fever.
Can I get vaccinated for a last-minute trip?
Are you leaving very soon? We can help. Swift Clinics' experts generally recommend that you get your shots done six to eight weeks before you leave, but we can still help with a last-minute trip. Make a same-day appointment now and set your mind at rest.
Cholera is an intestinal infection caused by the bacterium Vibrio cholerae. Like typhoid fever, cholera is contracted by eating or drinking food and water that has been contaminated by sewage. Cholera is often accompanied by travellers diarrhea, and the symptoms can result in vomiting and diarrhea.
Have a Question?
Get in touch with us!