Let's travel the world again!
Swift Clinics is a full service travel clinic and we have the tools to keep you healthy while traveling. We specialize in travel medicine so that our customers can be confident they'll get everything necessary when it comes to protecting themselves from preventable diseases while abroad- no matter if its five days or 50!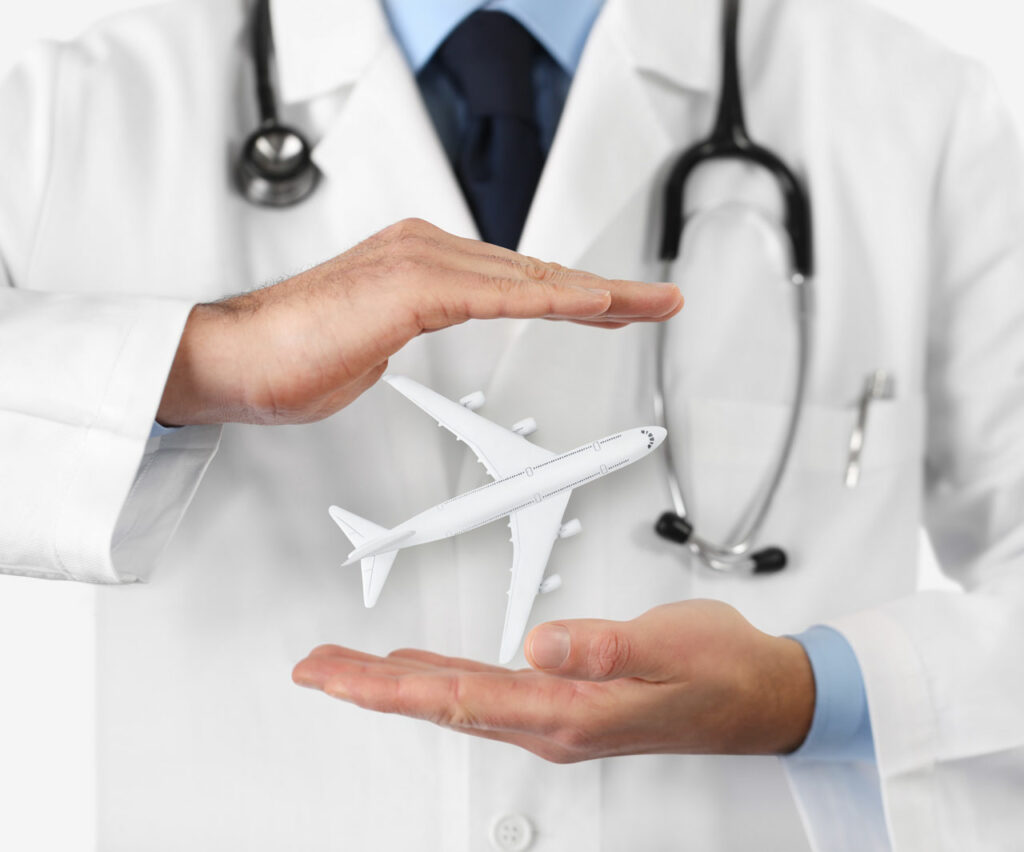 What is a Travel
Medicine Clinic?
When you travel to an international destination for vacation or personal reasons, business meetings, or academic pursuits, you may be exposed to infectious diseases not present in our everyday environment. Travel medicine clinics can provide vaccinations (or immunizations) as preventative measures often used to reduce the likelihood of disruption from illness or getting sick while you travel. Travel Clinics can also help prepare you for your trip by providing awareness, education and resources to stay healthy and safe throughout your trip.
Our Travel Medical Clinic and Travel Health Services are tailored to you and your destination to provide you a high degree of protection.
Booking an appointment with our travel medical clinic will ensure you have a chance to speak with a travel physician about your travel plans and medical history before booking any trips abroad. Our practitioners can advise you on global travel health conditions including specific requirements for various destinations.
Our travel medicine clinic nurse will review all of the countries you plan to visit.
An assessment of your health history will be completed.
Your travel health needs will be evaluated based on your itinerary and according to Health Canada, WHO and CDC recommendations, as well as travel health concerns such as outbreaks or endemic diseases.
Travel health advice provided will include information on food, water and insect precautions and safety.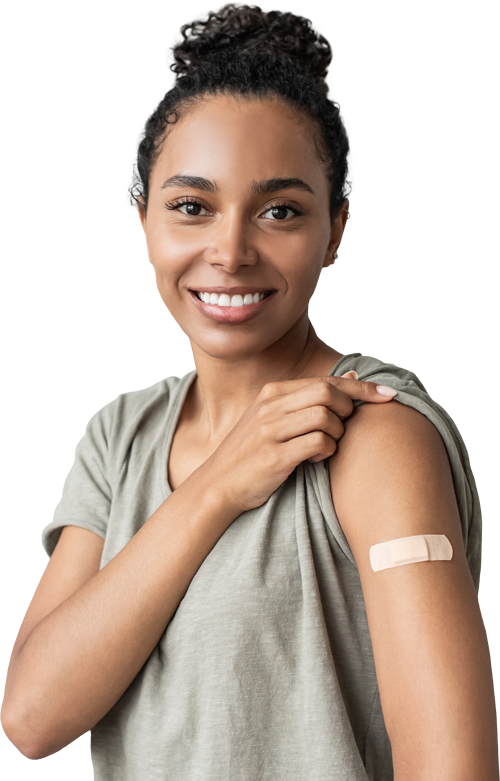 Booking a Travel Medicine Clinic Appointment:
At the Travel Clinic appointment:
Your checklist for the appointment:
Swift Clinics in a ONE STOP travel clinic for travel health advice, medicine, vaccination and Covid-19 Testing services:
Book with confidence at one our eight travel clinics across Ontario, from London to Ottawa!
Don't get sick on your adventure
Are you travelling to an exciting destination and looking forward to an experience of a lifetime? Don't let preventable illness interrupt your plans! As more travelers explore destinations off the beaten path, they may be exposed to a variety of endemic illnesses and diseases that are not active in Canada.
Our travel medical clinics can help you stay healthy during your travel so you can see the world, safely!
Are you pregnant and planning to travel?
Pregnant women should consult with their healthcare provider before travel and prior to any medications, including vaccinations. In general, vaccinations should be avoided in the first trimester. Live virus vaccines, such as oral typhoid, should be avoided in all trimesters. A travel clinic physician can advise you on vaccination, taking into account the risks of contracting a disease while pregnant, as well as the potential risks of vaccination for both the mother and the fetus.
We can help you prepare for your trip
We provide travel clinic services including travel health advice, consultation and immunization for adults and children 2 years and up. Our full-service travel clinic administers a complete range of travel vaccinations to protect against diseases such as Rabies, Yellow Fever, Meningococcal meningitis, Hepatitis A and B, Typhoid, Japanese Encephalitis, and travelers' diarrhea. Your consultation and vaccinations may even be completed in one visit!
Preventative care or corporate needs?
Not going anywhere? Not a problem. We can provide medications and immunizations to keep you safe whether at home and abroad. Our medical team can provide the following services:
Traveling with a chronic condition?
Chronic health conditions do not mean you can't travel safely. Here are some tips for safe travelin
With a little bit of planning, travelers with chronic health conditions can enjoy their trip just like everyone else!
Have a Question?
Get in touch with us!