Respiratory Screening Test

(i.e. Flu/RSV/Covid-19 testing)
If you're not feeling well, it could be COVID-19, the respiratory syncytial virus (RSV) or the common flu. It's important to take proactive measures to protect yourself and your loved ones health. One of the most effective ways to do this is through Respiratory Screening Test (i.e. Flu/RSV/Covid-19 testing)
At Swift Clinic, we offer convenient and accurate Respiratory Screening services to help you stay healthy. Our tests can detect the presence of SARS-CoV-2, Flu or RSV, COVID-19 and the influenza virus. This information can help prevent the spread of illnesses to your loved ones or those individuals at higher risk.
Our Respiratory Screening tests are quick and easy and can be done within a 15-minute appointment at any of our locations. Results are typically available within a few hours, so you can take the appropriate steps to protect yourself and your loved ones. Once you arrive at our clinic, a sample is collected and tested in-house. The sample collection takes less than 15 minutes, after which you can leave, and your results will be emailed to you within a few hours.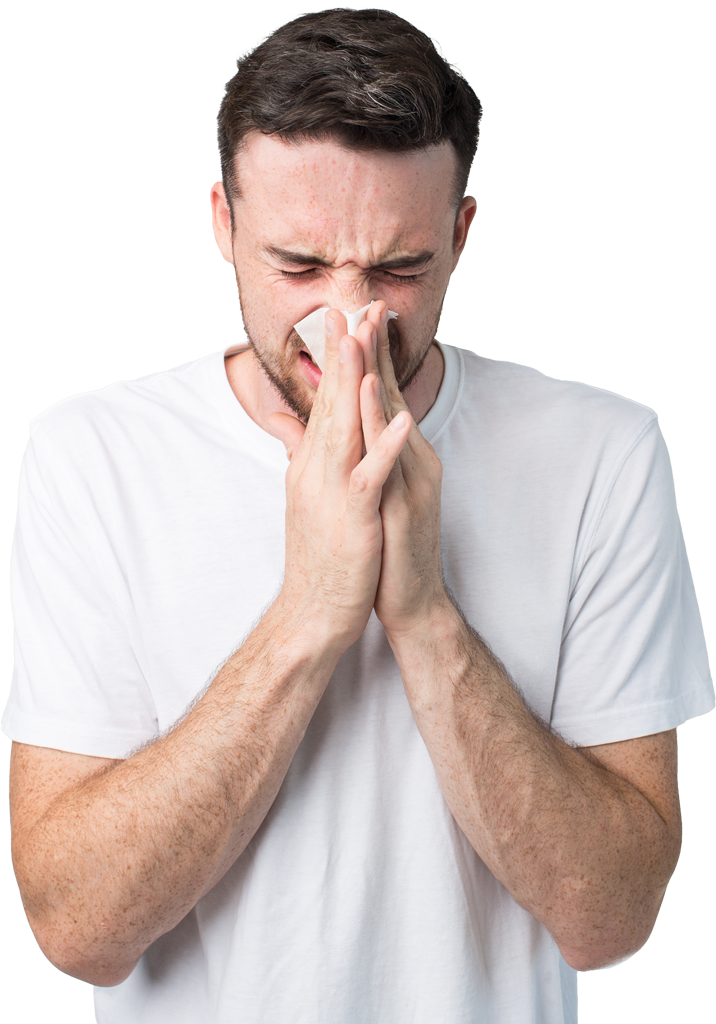 What you can expect with our flu test
Eliminate the need for multiple tests or doctor visits, and get the right diagnosis instantly. With just one swab, our Respiratory Screening Test will help you obtain peace of mind.
Contact us today to schedule your flu test or book an appointment online and take the first step in protecting yourself and those around you.
Are your tests accepted for international travel?
What type of tests does Swift Clinics offer?
What information is included on your test result?
How will I get my results / travel certificate?
What should I do if my test result is not negative?
Do you offer refunds if my results are delayed?