Did you know that being positive for Covid-19 may result in continuing to test positive for several weeks? However, this does not necessarily mean that you will not be able to travel without a negative Covid-19 test.
Swift Clinics now offers a recovery letter which can attest to your recovery from Covid-19. This document aligns to criteria from several governments around the world and may be used to travel to certain destinations.
Since entry requirements vary for different countries, please always confirm travel requirements with authorities at your destination prior to booking any services.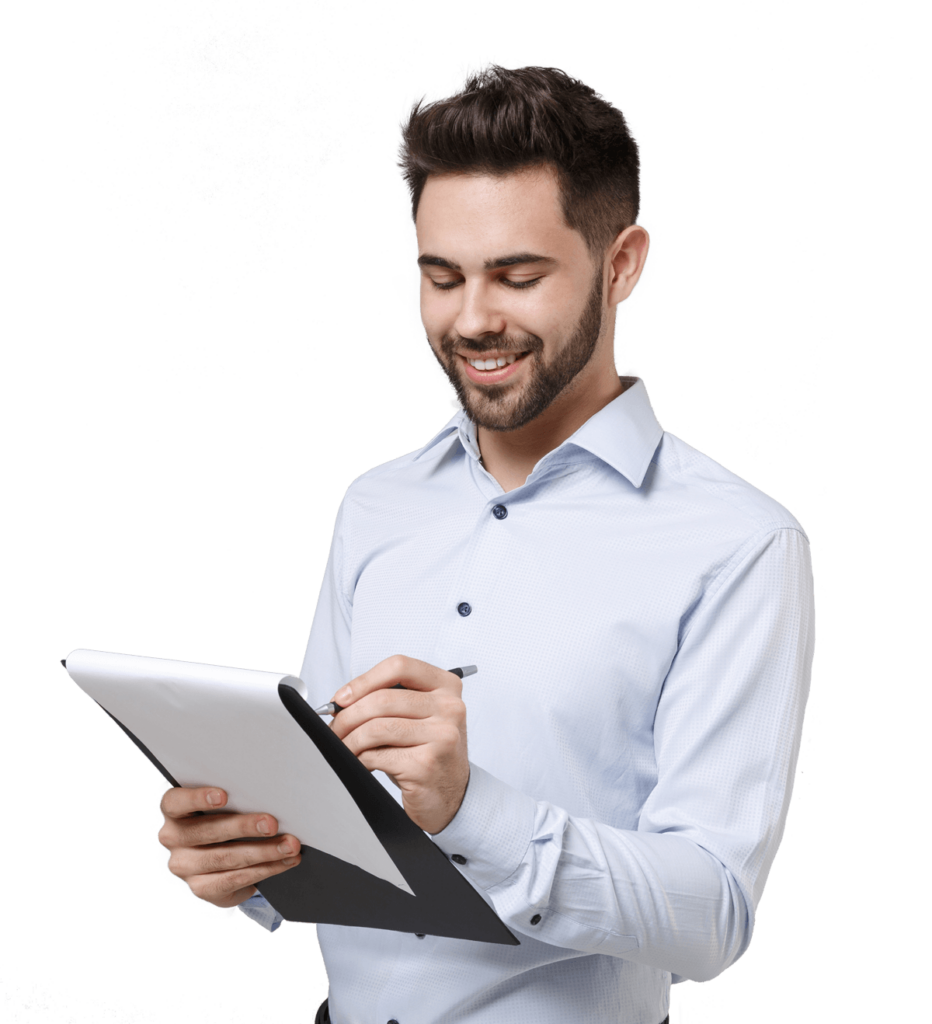 The recovery letter provides proof of your recovery from Covid-19 even when an RT-PCR test may continue to show a positive result several weeks after infection. Individuals may test positive for Covid-19 for up to 3 months in some cases. This letter is signed and issued by a licensed healthcare professional attesting that you are fit to fly.

Price exclude applicable taxes.
Price covers for both the
appointment and the COVID-19 recovery letter.
Have a Question?
Get in touch with us!